Why Us ?
We are in the family business which is having the history of more than 50 years. Since the inception of the family business.
Seals
We provide wide range of seal kits consist of different seals used by OEMs in their machines, hydraulic cylinders, other applications and also customise as per the requirement of the customer.
Chain
Heavy Duty, Roller Chains, Silent, Short Pitch, etc of Japanese make, of Tsubaki Moto Chain Co., Japan, Pulton Chain Co. Japan, Enuma Chain Co., Japan (EK), and of Diamond Chain Co. U.S.A. and India and Rolon India.
Filter
Filters used in light, medium and heavy duty machines for Air, water seprator, hydraulic, lube oil, Fuel,Diesel, and more of Fleetguard USA, Baldwin USA, Luberfiner USA, Sakura make.
Chain
We deals in

Roller Chain

Short Pitch Precision Roller Chain (A Series) or American Type

Short Pitch Precision Roller Chain (B Series) or British Type

Heavy Series Roller Chain

Super Series Roller Chain

Ulter Super Series Roller Chain

MotorCycle Chain

Leaf Chain

Conveyor Chains

Roller Chain (A Series) or American Type

Roller Chain (B Series) or British Type

Short Pitch Roller Chain

Double Pitch Roller Chain

Engine Mechanism Chains (Timing Chain)

Hollow Pin Chain

Combine Chain

Harvester Chain

Drive Power Chains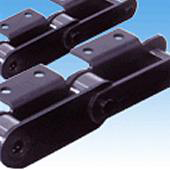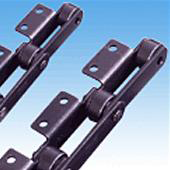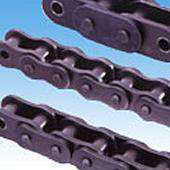 Copyright @ Express Trading Agencies